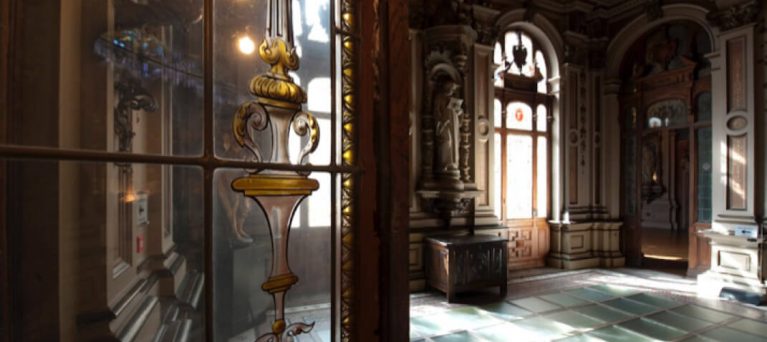 Tickets and Experiences
Discover the Palais Bénédictine through our cultural, sensorial and gastronomic Bénédictine Experiences.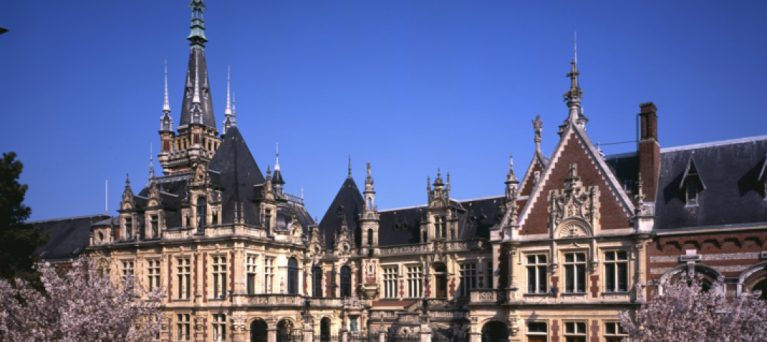 Plan your Visit
Fécamp, Normandy- 2h15m from Paris, 1h from Deauville & Rouen, 45min from Le Havre, 20min from Etretat.

/* start trip advisor */ ?>

TRAVELER REVIEWS
"A Palais to remember"

Reviewed on August 19, 2018

What a beautiful site, To actually tour this site, having enjoyed Benedictine for many years is one we will never forget. When we arrived, my wife and I walked the grounds staring, with our mouths...
"Very interesting visit"

Reviewed on August 7, 2018

We really enjoyed visiting this beautiful palace and learning more about the interesting history of the Bénédictine, its preparation process and its discoverer.
/* end trip */ ?>